I've never been fond of Valetine's Day because it's too close to my birthday... but I love that SUYB falls on V-Day because there's nothing I love more than books (cats and people don't count). Seriously. Nothing. Okay, food comes close.
Good thing I combine the two.
Everything is Illuminated - Jonathan Safran Foer -
2 Stars
i don't even know
I am missing something with this book. I almost DNF'd it, if not for Erin's challenge and also because the rest of the world seems to adore it. But lordy it was a chore, and I just didn't like it.
Read for
Erin's
challenge
- Rory Gilmore category.
paperback/audiobook
I also read The Spiderwick Chronicles which were really quite enjoyable for kids books.
Linking up with Steph and Jana.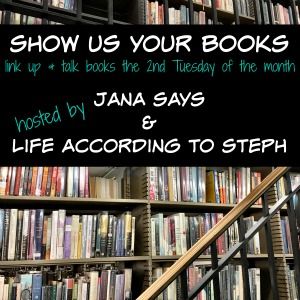 Read anything decent lately?