I'm off this week. Not off work, just off. Off centre, off balance, out of it. I don't feel like myself. It's weird, coming back from Australia or saying goodbye to my mum on her other trips, it just throws me for a loop. I feel disconnected from both worlds (er, countries), I don't want to talk about it, I want to go home but I am confused as to which home, I don't want to do anything and the less I do the more restless I feel. I am exhausted but can't sleep, my mind won't stop but I'm not actually thinking about anything. I feel like I am on the outside. That all sounds terribly dramatic, and I am not meaning it that way, I just feel off.
But I got my goals post ready!
Summer goals
- Increase savings and s
tick to my payment plan.
Fail
, but not our fault. First, we had the accident and had to pay the deductible to get the car fixed, and when KC switched jobs, we were on one income for a hot minute. We had no issues paying bills and feeding ourselves, but it was not the season for making extra payments or adding more to savings.
- Meal plan and eat fruit & veg with every meal.
Pass-ish
, I still have a long way to go with meal planning, but we drastically cut down our little mid week grocery stops for one or two things, and for the most part I always knew what was in our fridge/pantry and what was for dinner. As for fruit & veg, I didn't have it for every single meal, but I absolutely increased my fruit & veg - salads, smoothies, throwing random veggies into a meal. It's a lot easier than it sounds, just needed to make the effort.
- Run 3 times a week.
Pass-ish
, m
ost of June was a fail because of the accident (I was in a lot of pain the week or so after) and the cruise, but after that it was great. I ran 3-4 times each week.
- Get rid of 100 things.
Fail,
I kept meaning to do it but then I didn't.
- Do something new in Louisville.
Fail
, but on purpose. As noted above, it was not the season to try new things since all the things I want to do cost money.
Bonus: Have a great time on our cruise.
Pass
,
we had a great time. Ate all the food, drank all the drinks. We were lazy and it was great. We also got straight back into eating normally and working out the day after we got home, so that was great - it's normally something I struggle with. You can read the recap here.
Summer is my favourite season, but I'm not sad to see this one go. Bye Felicia.
Technically (or not te
chnically, but Kristen-ally) my autumn/fall has started since it's September-November, but because of my trip and the link up being today, I might go with America on this one.
- Declutter and get rid of stuff. Our spare room is overflowing, I have no coat hangers left and refuse to buy more, I can't even open most of my drawers they are that full, I have so many containers but not as many lids, I grabbed something out of the pantry the other day that had expired like 2 years ago.... My whole house needs spring cleaning.
- Track eating and lose weight. My weight is back up again (if you follow me on snapchat, you saw what I was eating on my trip and are now saying 'well, duh') and my eating is just out of control. I do not know why I struggle with portion sizes and unhealthy food so much. I've always been able to counteract bad eating with a shit ton of exercise, but it's getting harder and harder and the weight is just piling on no matter how many miles I run.
- Focus on running and speed.
I feel pretty good about distance and consistency in regards to my running lately, but not about speed, at all. If anything, I've gotten slower. I need to focus on speed workouts and actually pushing myself. If I can walk faster than I am 'running', it's a problem. Okay, not a problem, but it's not where I want to be.
- Pay shit off, don't spend, save money. I think I will do a post on everything I bought on my trip, but lets just say I did some damage. I have to rebuild savings, stop spending even the little seemingly inconsequential shit and pay all my crap off. Well not all of it, but a chunk.
Here's a completely unrelated picture of my fluffiest kitty. We think she's getting fatter but it's hard to tell with all her fluff.
Linking up with
Steph
and
Sara
.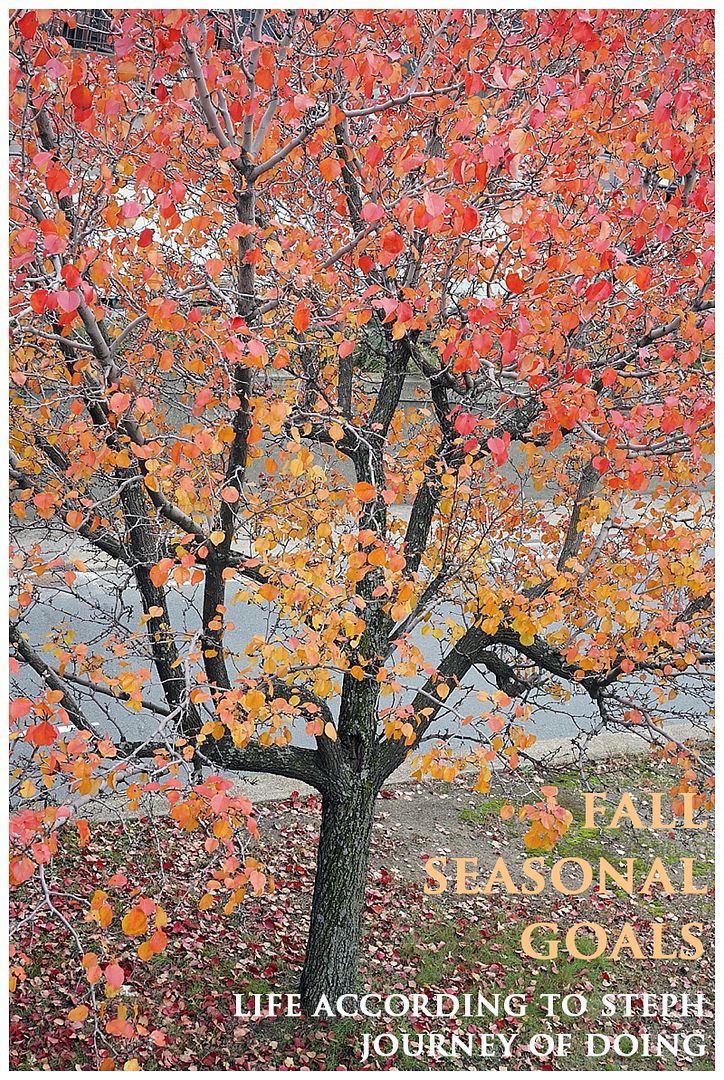 I had a great vacation with my mum (though of course we bickered plenty, like I said, she drives me batty) and I am glad to be home, but I am ready to feel like myself again. I'm hoping this weekend is what I need to reset.