When I moved from Aus to KY, it was originally supposed to be for a year - so I left almost all of my books at home, brought my two favourites and a overloaded kindle. The two books were Pride & Prejudice and The Time Traveler's Wife. The kindle was passed to the husband and it has now died and been replaced.
I have slowly been accumulating more books, mum has sent me some and brought some over when she came to visit. We are going home in June, and I could bring all my books back then, but they weigh a lot and take up precious clothes and food room. Plus, mum has lent a ton out, so I'll just bring a few home and work on slowly replacing the rest.
For a book lover, at home I wasn't a hoarder of books - I lived with my mum in a small bedroom with nowhere to store them, so I sold a lot on eBay or donated to the Salvos (I even sold all of my babysitters club books, a decision that brought me a lot of money and sadness), so there really isn't that many to replace. Plus I had a 900+ collection of DVDs. You don't have to tell me I'm crazy.
However, now I have a house. And bookshelves to fill. So, here are some books that I purchased in March off eBay, Thrift Books (recently discovered, new favourite site!) and Amazon.
Bossypants by Tina Fey. I originally read / listened to this audio book and my love for Tina Fey was born, and so I wanted a copy of the book as well. She is absolutely hilarious. If you can - I definitely recommend the audio book as she reads it and it makes it all the more funny.
The Witches by Roald Dahl. Yes, I know I am an adult, but I love all of Roald Dahl's books and I couldn't pass this deal up. Many childhood memories.
Matilda by Roald Dahl. A definite childhood favourite, this was in the lot with The Witches. I also love the movie version but you can't beat the book.
1984
by George Orwell. Please don't stone me, but I have never read this book. I have seen it a thousand times, and finally plucked up the courage and bought it. I guess I'm scared I'm not smart enough to understand and enjoy 'classics' or books that people frequently put in their top ten. It's pretty intimidating but I want to give it a try.
To Kill a Mockingbird by Harper Lee. I haven't read this book since high school, and am eager to give it another whirl as a more open minded adult. I was determined to hate everything the school made us read, which is just ridiculous. Silly teenage me.
The Guernsey Literary and Potato Peel Pie Society
by Mary Ann Shaffer and Annie Barrows
. This book was lent to me by a friend (who got me into several of my favourite books) and I came across it the other day - you know when you forget about a book you absolutely loved? Seems impossible, because any sane person would have gone out and bought the book immediately, but I guess I just forgot. When I saw it, I swear, tears in my eyes. Heart swelled. I haven't read it in like 6 years and I vaguely remember the story, and I just started it on the road trip back home the other day- I will do a review when I am done, but I can guarantee it will be glowing because I remember all of the feelings this book gave me. I hope it lives up to my expectations, again.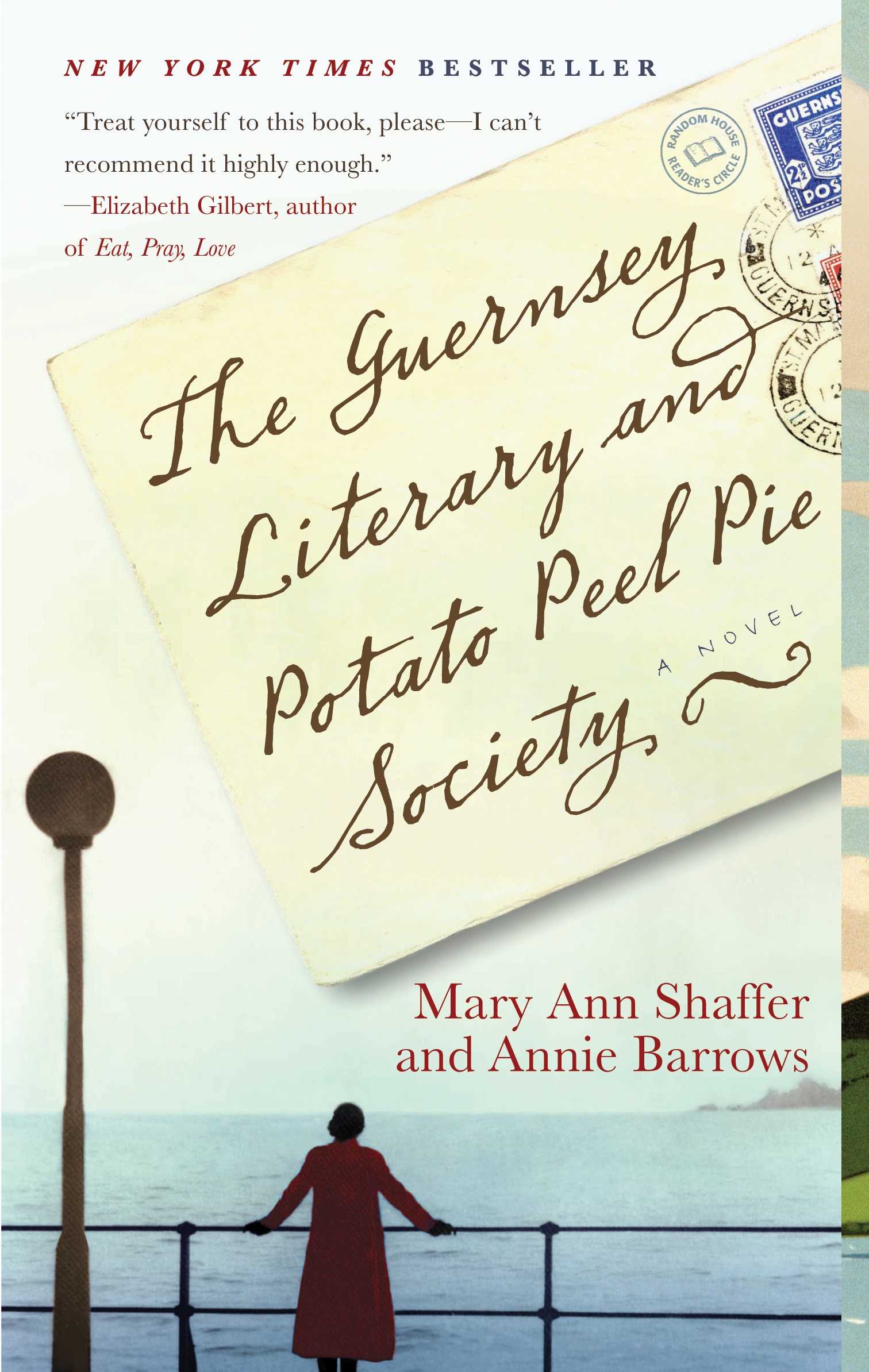 Suite Francaise
by Irène Némirovsky. I had seen this recommended on several blogs, and the reviews on Amazon were very high (I only look at stars, I don't read reviews for fear of spoilers) so I went ahead and bought this book, it's next on the reading list, possibly.
Jane Austen Collection - this link is for a seven novel omnibus. I owned all of Jane Austen's books, but I really crazily wanted a matching set. So.. I bought a set of the 6 main novels (minus Lady Susan) that look the same. Yep. I would probably buy the omnibus if I could find it.
Fantasy Lover by
Sherrilyn Kenyon. This was lent to me several years ago (by a different person) and I did enjoy it, so when I found it again, I thought what the hey, and bought it. I think the title is a more naughty sounding than the book actually is - sure, its naughty but there is a story as well, which I did enjoy.
The Night Circus by
Erin Morgenstern. I did a review on this book. Unfortunately, I didn't love it, and I am not sure I will keep it. It hurts my heart when I don't love a book.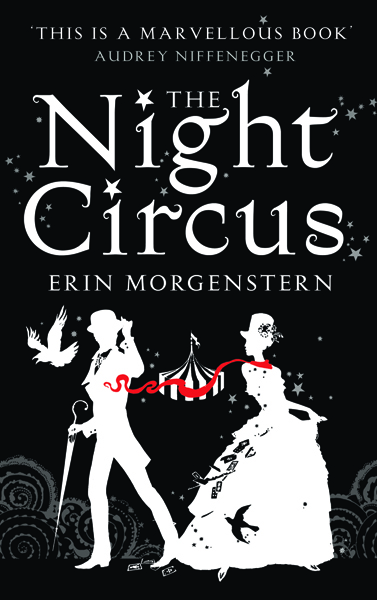 The Reader
by
Bernhard Schlink. Another book that I had seen recommended, so I bought it. It's in Oprah's book club, so can't go wrong, right?
Sleeping Beauty Trilogy Box Set by Anne Rice (or

A. N. Roquelaure).

W

ell, I said I don't read books like this often, but I am intrigued by these and have enjoyed other Anne Rice books (I know they are not the same). I'll let you know what I think!
The Paris Wife: A Novel by Paula McLain.

Another book that I had seen recommended, so I bought it.

I am actually excited to read this one.
I am obsessed with Kate Middleton. Lame, I know. But I bought these books:

Kate: The Future Queen, William and Kate: A Royal Love Story, A Year in the Life of a Duchess: Kate Middleton's First Year as the Duchess of Cambridge and The Royal Wedding of Prince William and Kate Middleton and I am not ashamed. Ok, maybe a little. More ashamed of the next lot.
A lot of Pride & Prejudice 'sequels'. I remember reading a 'variation' of pride and prejudice a couple of years ago, but I couldn't remember the author or title (seriously, whats up with my memory), so when I saw this lot, I assumed it must be the same, or the one I read was in here somewhere. Unfortunately, after I bought them I checked on Amazon and they are almost all reviewed pretty poorly. I will still read them, but not sure if I will keep them if I don't enjoy them. I don't take them too seriously, they are just for fun.
My Dearest Mr. Darcy, Mr. & Mrs. Fitzwilliam Darcy and Loving Mr. Darcy by Sharon Lathan.
Mr. Darcy Takes a Wife and Darcy & Elizabeth by Linda Berdoll.
An Assembly Such as This, Duty and Desire and These Three Remain by Pamela Aidan.
I love suggestions & recommendations more than I love a good list, so please share any good books you love or have read recently!
I just, really, really love to read. don't you?
thanks Helen.