blah blah.
It's been raining for all of 2 days and I am over it! I don't see any flowers, Mr Showers.
I am just excited for it get warmer and warmer! Bring on the heat.
It might just be me, but I feel like florals are
everywhere
this year. Or maybe they always have been, and I'm a bit behind. Wouldn't be the first time.
I thought I would share a few of the items I'm crushing on right now...
Forever 21, why you gotta be so cute for? I despise going to an actual forever 21 store, but I might have to for some of these pieces..
What do you think, did I save the best for last?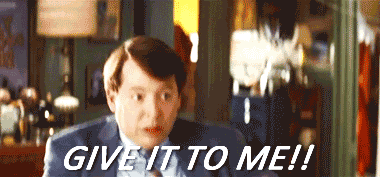 seriously.
Anyone else obsessed with floral? Or another trend? Do share.. I love new things :)